What does a "wrong-fit employee" or "turnover" cost your organization in terms of actual costs and productivity loss? From recruitment costs, management time spent, training budgets and performance impact on team members, bad hires cost organizations in the thousands. At the end of the day all the training and coaching of the wrong fit sales person for example, will not turn them into a top performer.
The extent to which Jobs are appropriately assessed for talent dimensions and matched with successful candidates will determine the acceleration or restriction of high performance in achieving your organizational objectives.
We can help you identify job needs and select top talent in key roles. From Sales Teams to HR leaders, we can help you improve profitability and results with "Right Fit: talent selection.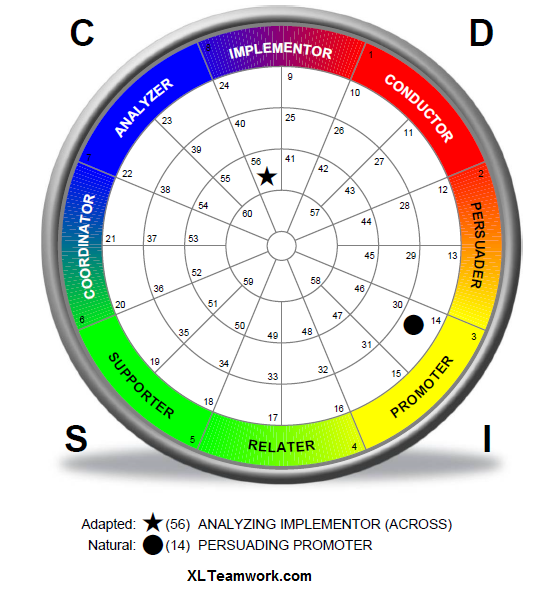 Contact us to ask about how you can improve performance with "Right Fit" hiring.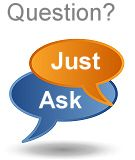 #Disc #disctraining #hiring #recruiters #ttisuccessinsights