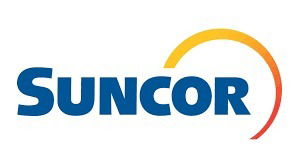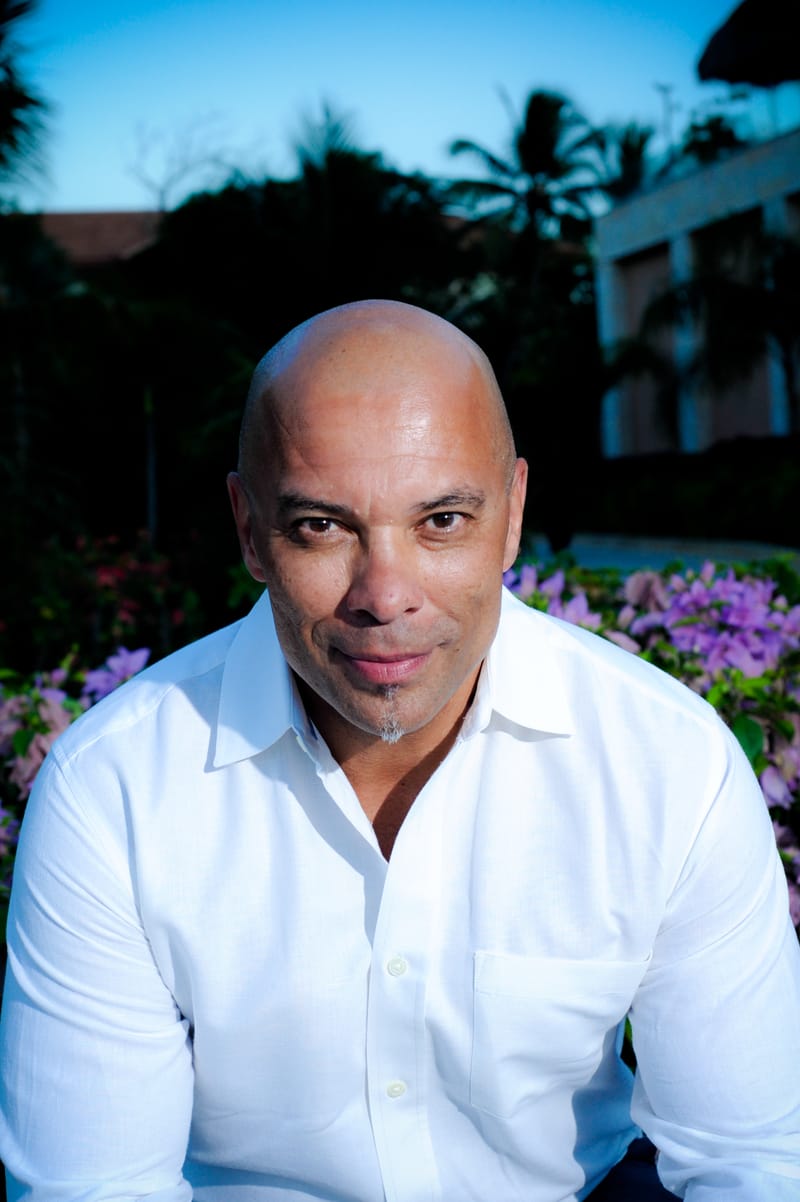 "Organizations don't achieve results - people do."
We are honoured to serve you and the team at Suncor.
Excel Group has worked with enough organizations to know that a culture of engaged teams of people and effective leaders produces superior results. For over twenty years, Excel Group has worked with a vast enough selection of clients to experience and observe that fact amidst changing customer markets. With leading edge behavioural technology we're passionate about helping organizations enhance team and leadership effectiveness.
We know that using the behavioural style understanding helps us to be more effective with people we work with as well as friends and family. Your success is built with all your relationships.
Wishing you great success in all you do.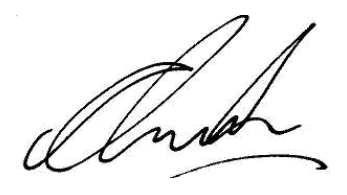 Charles (Chuck) Reynolds
Chief Team Officer
P.S. We enjoy seeing client groups pics and hearing about how you are benefitting from the behavioural profile learning so feel free to send us comments and pictures. You may also feel free to post on social media and use "#XLTeamwork" so we see it.
Stay connected