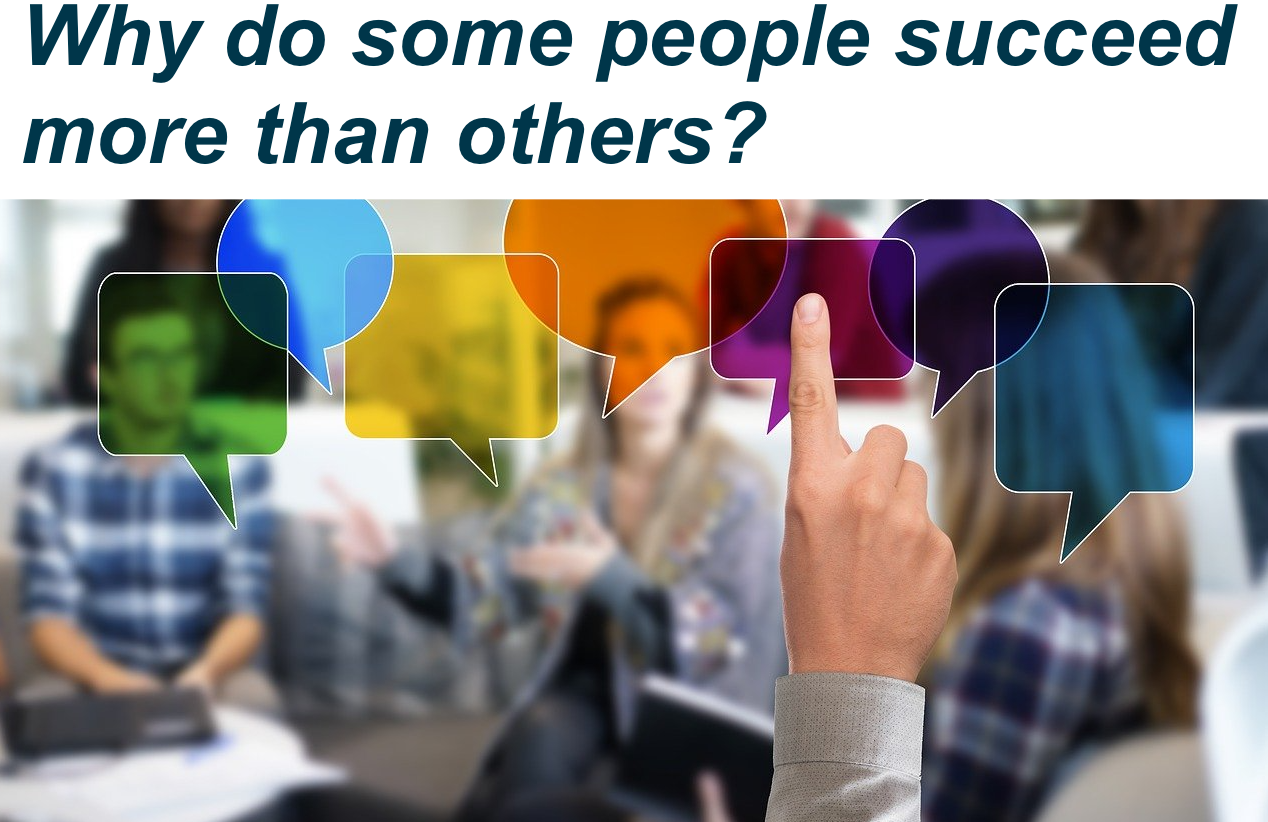 "Why do some people succeed more than others?"
If you've ever attended a Brian Tracy event, or even read one of his books, you've heard him ask that question many times. While there are multiple factors at play, there is one in particular that is crucial to the success of Real Estate Professionals and Entrepreneurs.
For over 20 years, we have had the pleasure of working with leaders from diverse industries, delivering high-performance learning in workshops and conferences. From healthcare and sales organizations to the USMC, we have been privileged to equip people with the learning and tools they need to enhance their success. Now our principal, Chuck Reynolds—a passionate real estate investor—is preparing to launch a unique learning opportunity for Real Estate Professionals and Entrepreneurs in the field in May 2022.
Stay tuned. To receive updates and upcoming announcements you can
subscribe here.