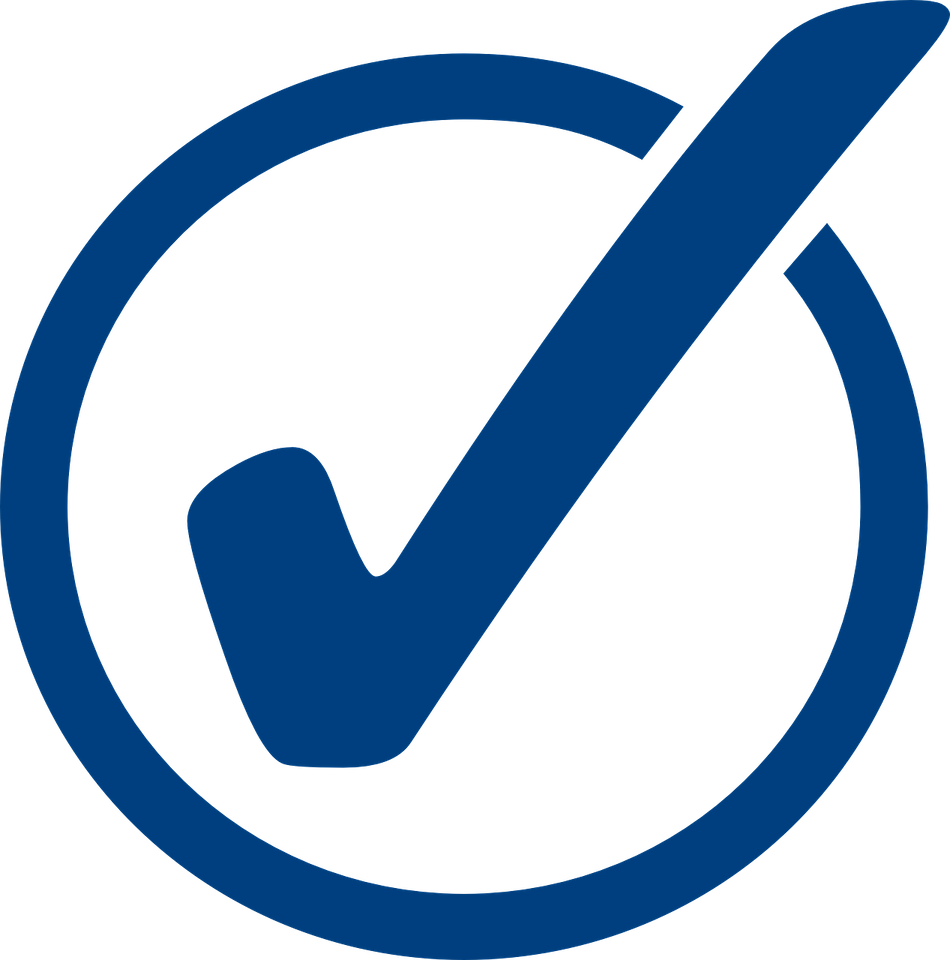 Thank you for completing your online profile. If you interrupted your survey before completion, you may return to the survey page and input the code given by the administrator. If you have any technical questions, you can reach us here.
Make it an awesome day!


Team Profile Package:

10 XL DISC+ profiles
1 custom team wheel


Regularly $2,495 CAD


Special offer $1,995

*












Learning/Reference Package:

2 DISC reference manuals
with pdf e-book Guide


Regularly $295 +shipping CAD









Click here to claim one of these Special Offers.*
*All prices CAD. Valid for orders placed within 10 days of completing your complimentary profile.