Know your talent. HR/OD Professionals ask us about our solutions with DISC+ for how you can use the assessments for hiring, onboarding and coaching and superior engagement and retention.
From remote workers to socially distanced offices, what does a mismanaged, "wrong-fit employee" or "turnover" cost your organization in terms of actual costs and productivity loss? What is the cost of a disengaged team member? From recruitment costs, management time spent, training budgets and performance impact on team members, bad hires and disengaged employees cost organizations 20-30% of annual salary. All the training and coaching of the wrong fit team member, will not turn them into a top performer.
The extent to which Jobs are appropriately assessed for talent dimensions and matched with successful candidates will determine the acceleration or restriction of high performance in achieving your organizational objectives.
We can help you and your team member understand each others' behavioural styles to enhance engagement and productivity. We can also help identify job needs and select top talent in key roles. From Sales Teams to HR leaders, we can help you improve profitability and results with tools for "Right Fit" talent selection. In this time of remote work with less opportunity for non-verbal communication observations, we can assist your managers in better understanding team members' communication styles for superior remote coaching and engagement.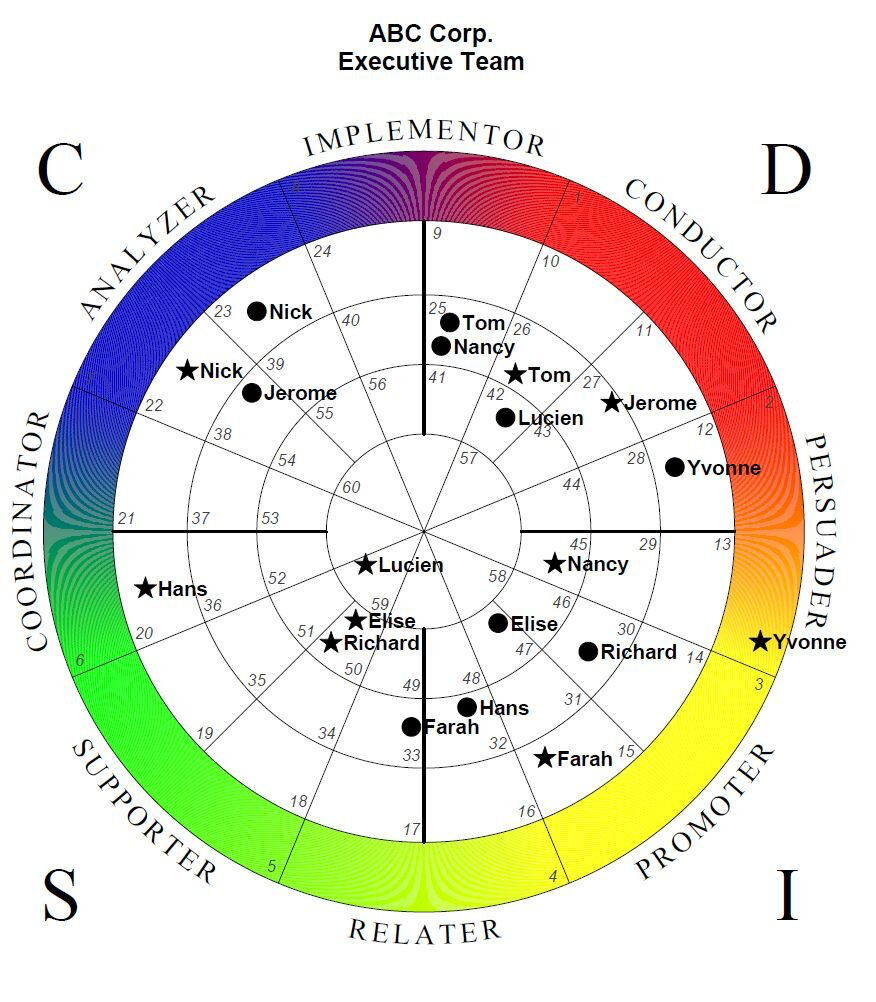 When used in department teams individuals will:
1) Gain understanding of their motivators and preferred communication style (learning what motivates them the most and how they come across to others.
2) Discover the preferred communication styles of their team members and customers/client styles (learning to read team members, customers/clients and their preferences)
3) Learn how to work together to optimize collaboration for results. (how to harness diverse styles for superior teamwork and sales)
4) Learn what engages each style as well as what "disengages" them. (Yes some sales folks unknowingly turn customers off and reduce their sales -Read More )
Contact us to ask about how you can improve performance with "Right Fit" hiring.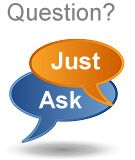 #Disc #disctraining #hiring #recruiters #ttisuccessinsights