Teamwork at Your Conference/Meeting
Excel Group helps accelerate your Team, Leadership and Sales effectiveness. Avoid boring virtual or in person meeting/conference sessions. If you want to plan an engaging ( live or virtual )Team, Management or Sales Meeting/Conference that earns rave reviews, you've come to the right place.
With decades of experience in countless conference projects Excel Group, can engage your attendees for effective teamwork and sales at your conference and beyond . At Excel Group, we combine insights of Disc Talent Intelligence technology with inspiring, energized content delivery (English and French) customized for teambuilding, sales, or management conference success. During an engaging 2-3hr conference/meeting session attendees are equipped with effective communication strategies to enhance team, customer or management collaboration. We can also do abbreviated virtual sessions/webinars.
Your meeting/conference attendees also receive a hard copy of their own personalized communication profile, along with follow up materials as a takeaway to reinforce the learning back at work. This to allows them to emerge with understanding of how they:
1) Gain understanding of their motivators and preferred communication style (learning what motivates them the most and how they come across to others.
2) Discover the preferred communication styles of their team members and customers/client styles (learning to read team members, customers/clients and their preferences)
3) Learn how to work together to optimize collaboration for results. (how to harness diverse styles for superior teamwork and sales)
4) Learn what engages each style as well as what "disengages" them. (Yes some sales folks unknowingly turn customers off and reduce their sales -Read More )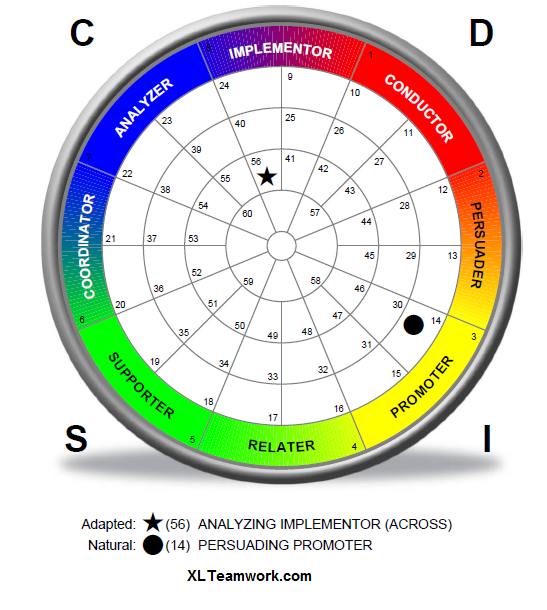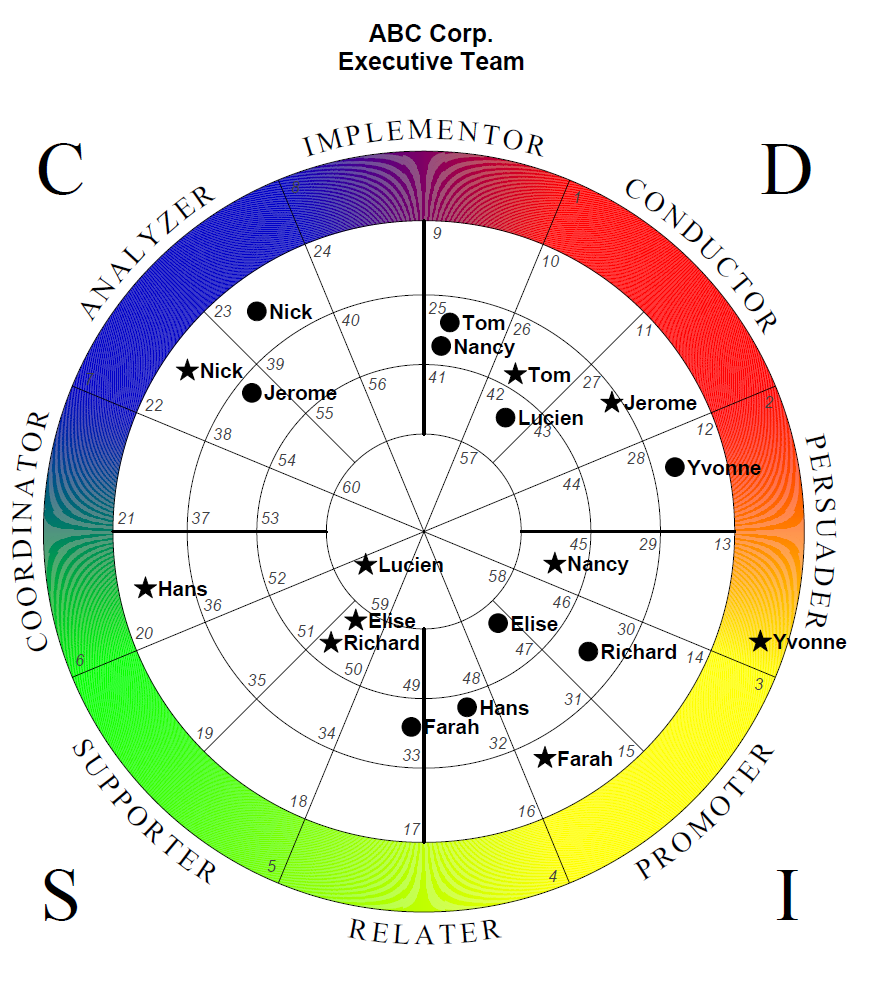 Our meeting sessions are delivered for groups of 15- 80 participants. For group sizes over 80 we use customize conference format.
If you, and or a colleague want to learn how we can customize an engaging solution, using Disc Style technology for your conference, we invite you to arrange an online or phone chat with us. Not familiar with Disc Science? No worries, we'd be happy to walk you through it and how it applies to superior team or sales engagement.
F.A.Q. (Frequently Asked Questions)

Contact us today.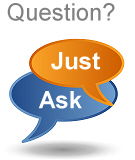 #teambuilding #XLTeamwork #Teamwork #Toronto #BlueMountain #Montreal #Vancouver #Florida #meetingplanners #newyork #vancouvermeetings #montreal #teamwork

---